Management & Board of directors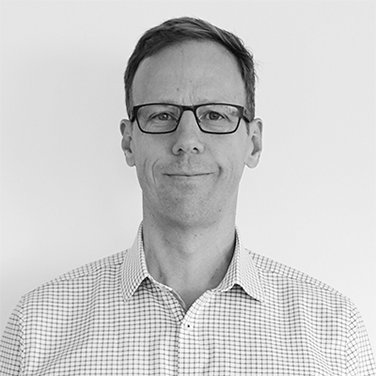 Håkan Toresson
CEO
Board member
Co-founder
Håkan Toresson is a cell biologist and an associate professor at Lund University. For 20 years Håkan has worked on neurobiological mechanisms related to learning and memory and Alzheimer's disease. He has devoted the last 10 years to the human cellular disease models that form the basis for Cell Invent AB. 
Håkan Toresson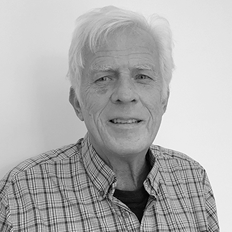 Lennart Minthon
Board member
Co-founder
Lennart Minthon is an emeritus clinical professor at Lund University. For more than 20 years he was the head of the Memory Clinic at Skåne University hospital where he established the world leading research group from which Cell Invent AB is founded.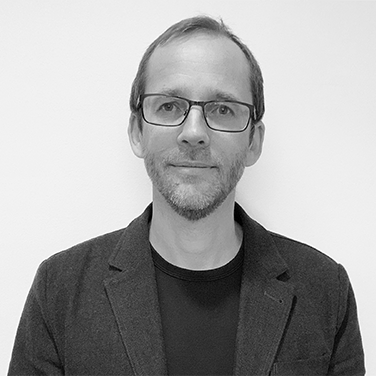 Oskar Hansson
Scientific Advisor
Co-founder
Oskar Hansson is a professor and chief physician at the Memory Clinic at Skåne University hospital. Oskar is a key opinion leader in the Alzheimer field where his research is internationally highly ranked. He has received several prestigious awards and large grants in national and international competition.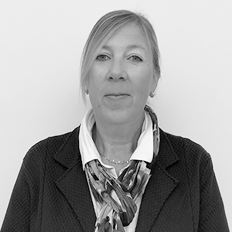 Camilla Orbjörn
Laboratory Engineer
Co-founder
Camilla Orbjörn is a laboratory engineer at Lund University with more than 15 years of experience in research on Alzheimer's diagnostics and disease mechanisms. For the past 10 years she has developed and quality assured the techniques that Cell Invent AB is working with.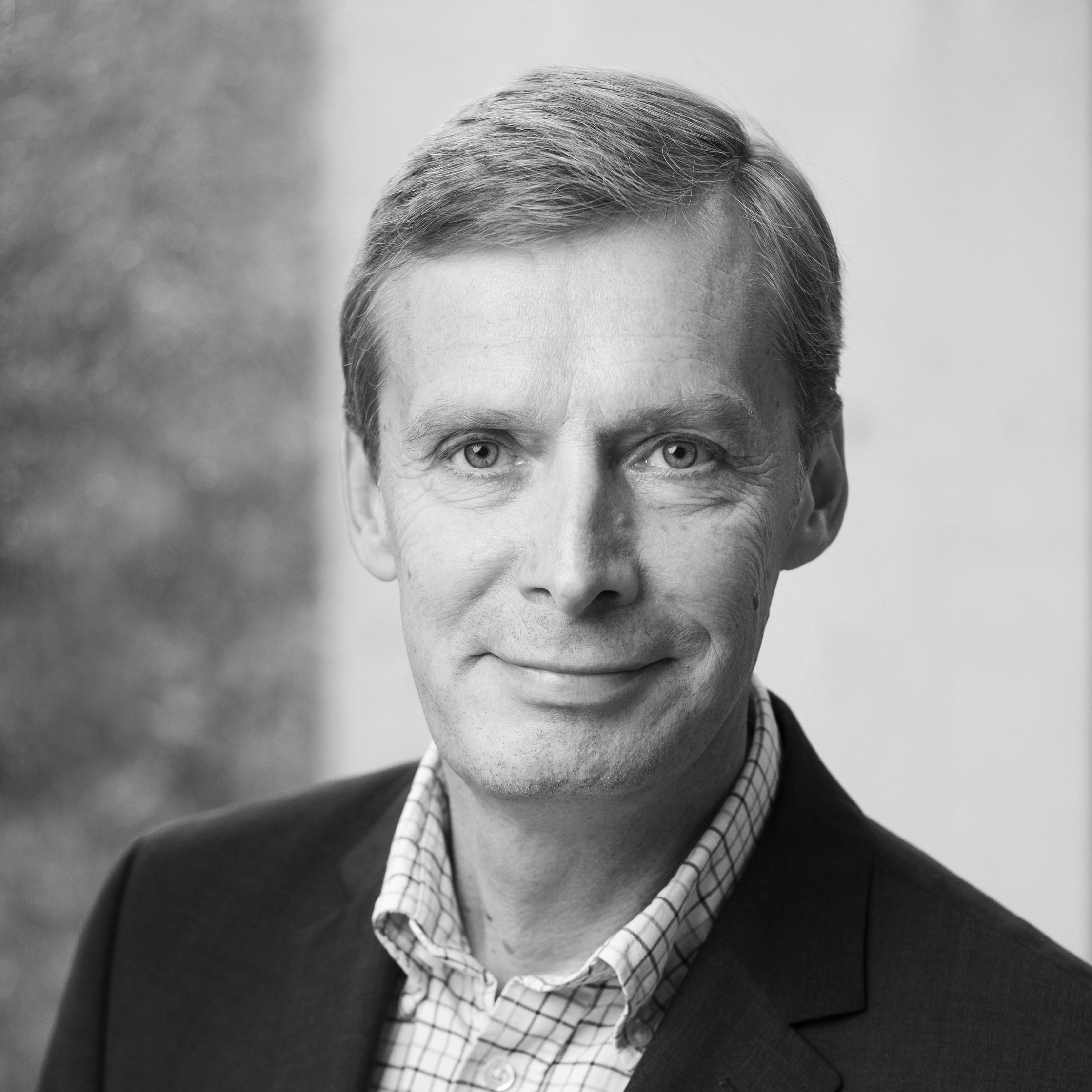 Lars Hedby has 30 years of experience from senior positions in the pharmaceutical industry. Lars has CEO experience in Sweden and internationally and is co-founder of several companies. Lars is a board member of several private and public companies.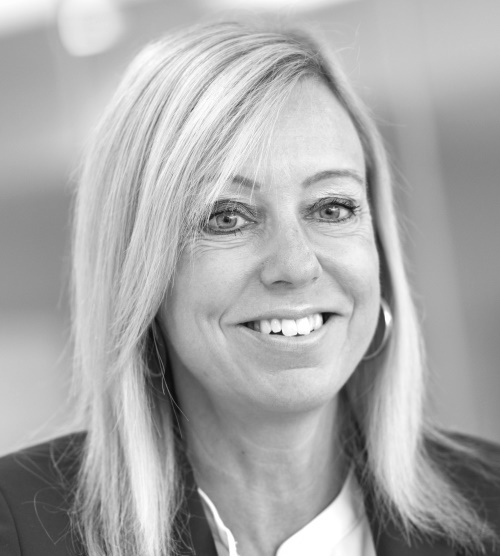 Christine Widstrand
Chairman of the Board
Christine Widstrand has more than 20 years of experience in start-up companies as both entrepreneur and board member. Christine is President of LU Holding AB, part owner of Cell Invent AB and also sits on a number of other boards of start-up companies.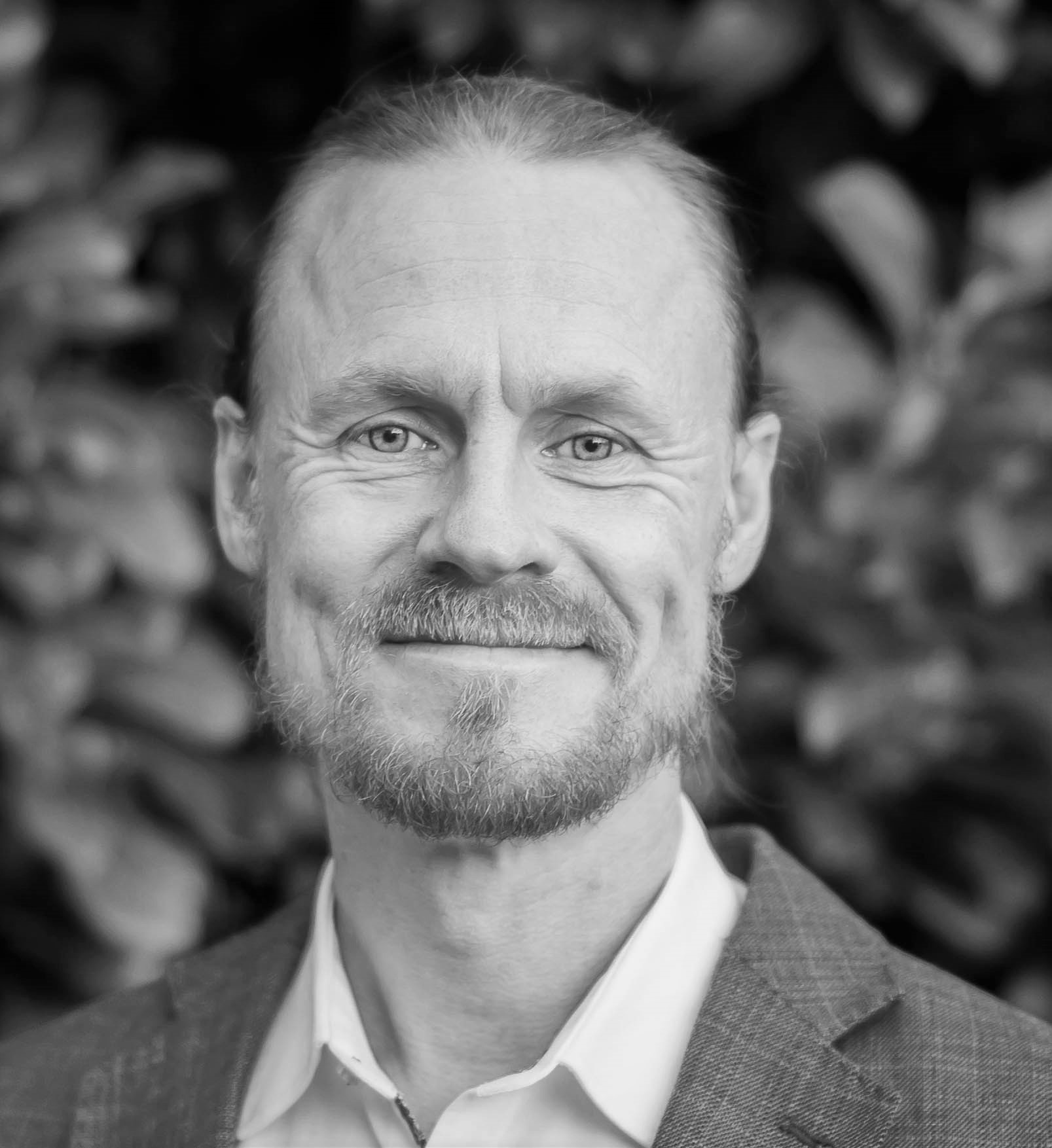 Niclas Nilsson
Board member
Niclas Nilsson has more than 15 years experience in pharmaceutical R&D including phenotypic drug discovery and progressing lead molecules. Niclas was head of LEO Pharma's Open Innovation program with a focus on global collaborations and partnering. He is currently head of Lund University Innovation."